Introduction to Certified Training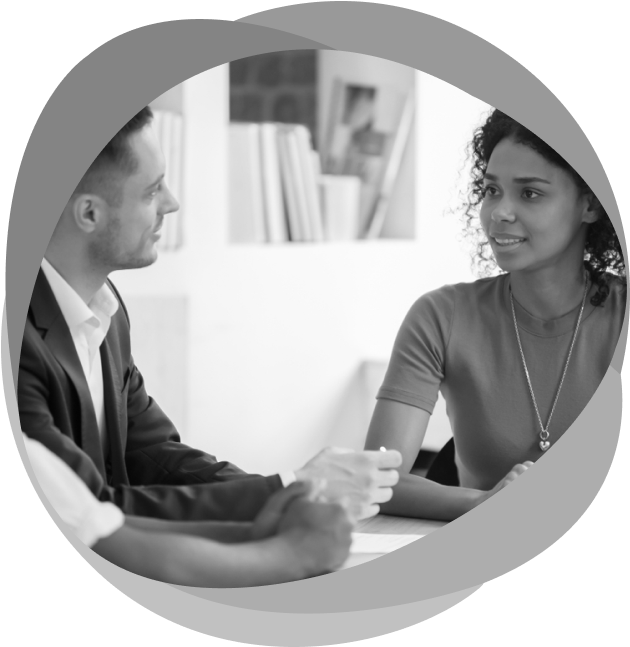 What is Certified Training
Let's be honest here, Its always personal
… A promotion at work
… A desire and yearning to learn more
… To build confidence
… To improve your chances for that career move
… To feed the hunger for understanding
… To share and interact with your peers or heroes
… To address an immediate or imminent problem
Whatever your need or reasons, XploreAgile (XA) is purposed to share, to experiment, to impart and awaken a curious nature in the participants, to explore together the current and the unusual and along the way help provide instant gratification obtained from being certified both publically and privately. We teach you the Why and How, so you can better exercise the If and What with more confidence.

Contrary to belief certifications don't presume to say how ready we are, they are there to publically encourage others in our pursuits.

Together with XploreAgile (XA) we will challenge the status quo. Choose your routes to certification below or schedule a one to one FREE call to see why we do what we do and how we can help you.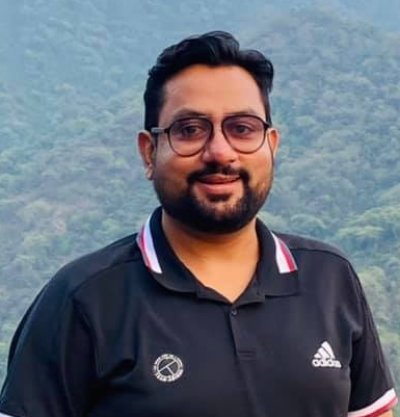 Sushant Sharma
Over the last three months, I have had the opportunity to collaborate with David and test his Situational courses. It has been an exceptional experience with numerous practical lessons and enjoyable discussions. I strongly endorse his training techniques and the courses he provides.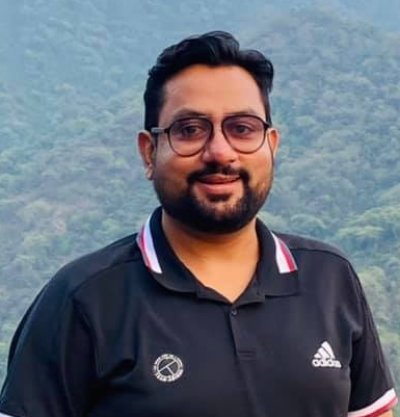 Sushant Sharma
Senior Manager