When your business shifts to agile methodology, the Product Development Cycle will benefit in multiple ways. The iterative approach of breaking a project into smaller segments makes the development process highly responsive and adaptive to sudden changes and obstacles. Cross-functionality between teams is greatly improved, and the speed of development is significantly increased, which means that a Minimum Viable Product can be rolled out faster.

So, are you ready to take the next big leap towards more efficient product development and project management for your organization? Then it's high time to make the agile transformation journey. Transitioning to agile methodology requires careful planning and strategy, but our team of agile specialists is here to support you at every step.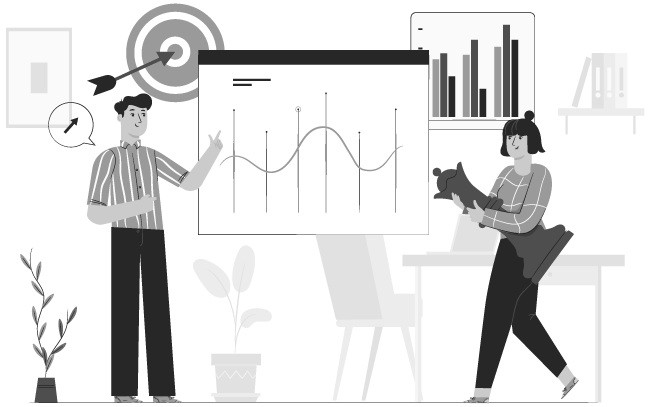 The first step to agile transformation? Building a solid, actionable strategy.

By analyzing your organization's current setup and work culture, we prepare a suitable roadmap to ensure a smooth transition. Empowering employees and establishing clearly defined leadership roles are important to lay down the core values of the agile manifesto within the heart of your organization. Our expert consultants will provide assistance in overcoming the challenge of Volatility, Uncertainty, Complexity, and Ambiguity (VUCA).

By setting up an effective strategy for your business, we can successfully kickstart your agile transformation journey.
Analyzing key agile metrics is important to measure the success of the agile transformation process. Are your teams completing all the necessary tasks in every sprint? Is there a noticeable sprint burndown? We offer in-depth data that can answer these and more questions by measuring various metrics, then relaying the information through easily understandable reports, graphs, and charts.

By measuring key metrics and presenting them through insightful reports, we'll help you determine how well you are adapting to the agile transformation process.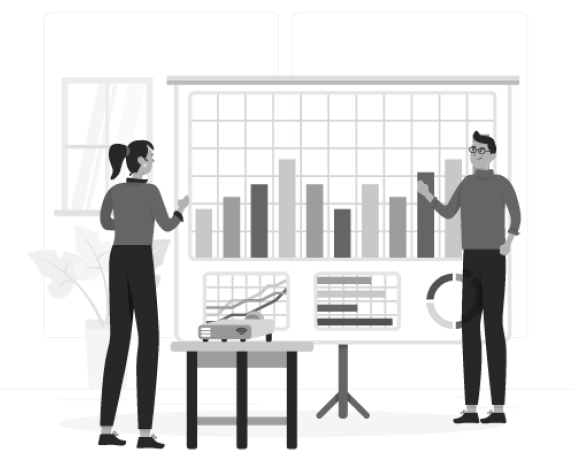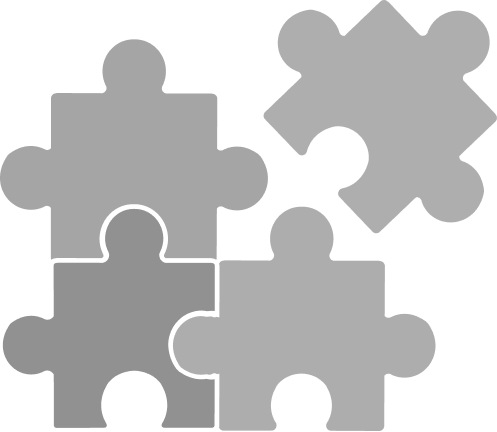 Agile processes require a high level of collaboration and alignment between teams. There needs to be transparency in regard to the respective roles of all the people involved in the development process. Cross-functionality will also play a key role because every iteration in an agile system requires contribution from all the involved team members and departments.

Laying down the foundation for these factors and improving the alignment within the agile process requires a systematic approach. Our agile coaches and consultants can step in and establish the necessary values within your organizational system and your employees to ensure near-perfect alignment and collaboration.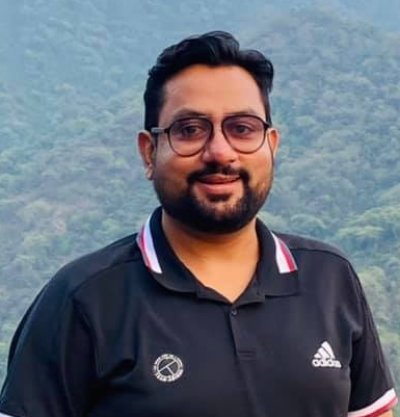 Sushant Sharma
Over the last three months, I have had the opportunity to collaborate with David and test his Situational courses. It has been an exceptional experience with numerous practical lessons and enjoyable discussions. I strongly endorse his training techniques and the courses he provides.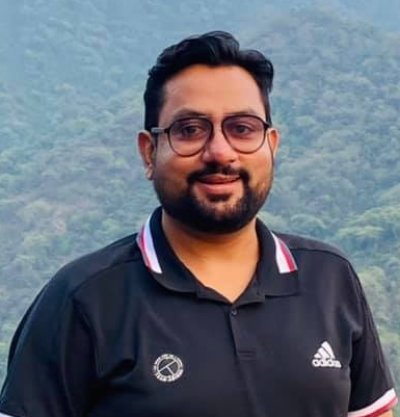 Sushant Sharma
Senior Manager