Videos, Webinars/White Papers/Resources
Videos, Webinars/White Papers/Resources
When your business shifts to agile methodology, the Product Development Cycle will benefit in multiple ways. The iterative approach of breaking a project into smaller segments makes the development process highly responsive and adaptive to sudden changes and obstacles. Cross-functionality between teams is greatly improved, and the speed of development is significantly increased, which means that a Minimum Viable Product can be rolled out faster. So, are you ready to take the next big leap towards more efficient product development and project management for your organization? Then it's high time to make the agile transformation journey. Transitioning to agile methodology requires careful planning and strategy, but our team of agile specialists is here to support you at every step.
The "White Papers" section offers downloadable resources available below. Please download as per your requirement.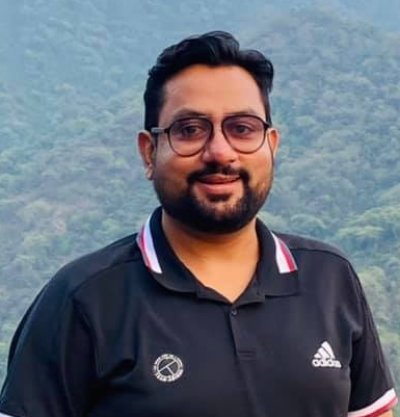 Sushant Sharma
Over the last three months, I have had the opportunity to collaborate with David and test his Situational courses. It has been an exceptional experience with numerous practical lessons and enjoyable discussions. I strongly endorse his training techniques and the courses he provides.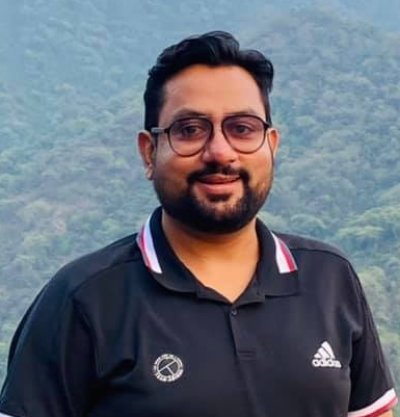 Sushant Sharma
Senior Manager