Successful implementation of the agile approach requires various tools and frameworks, and everyone in your development team must know how to operate them. One of the key aspects of our consulting services is to help you determine which business agility tools are necessary for your projects.

After analyzing the needs and requirements of your organization, we set up a smooth workflow through the utilization of tools that establish fundamental processes, putting in place the best agile frameworks, following the best practices, providing regular feedback loops after every iteration, initiating the agile transformation process, and bringing about behavioral changes within your organization.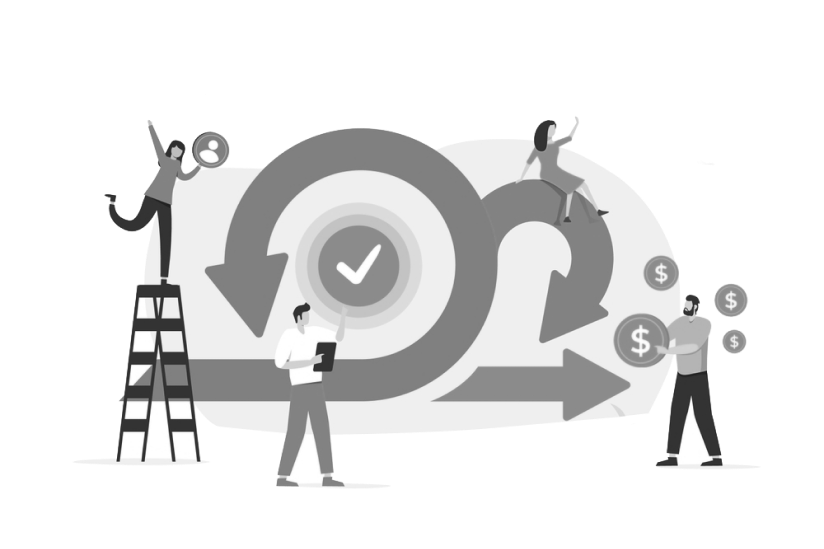 Wondering which agile approach is appropriate for your development projects?

There are different options to consider – Scrum, Kanban, Lean, Waterfall, and more. Each framework has its specialty and benefits, and we can help you decide the one that perfectly fits your goals and requirements. But that's just the first step. After choosing a suitable framework, our consultants organize interactive sessions where we educate your teams on what these frameworks do, how they operate, and what processes are involved.
We specialize in setting up agile development processes that serve as a solid foundation for your organization.

The PDCA Deming Cycle (Plan-Do-Check-Act) implements an iterative approach towards problem-solving, making it an effective component of the agile process. OODA loop (Observe, Orient, Decide, Act) also has a similar approach but leans more towards the aspect of decision-making, especially when working in limited timeframes.

STATIK (Systems Thinking Approach To Implementing Kanban) is another process specially designed to help teams implement the Kanban framework with maximum efficiency and collaboration. Reverse STATIK helps you accurately assess the success rate of Kanban implementation by backtracking the process and analyzing every step.

Depending on the nature of your project, our consultants set up one or more of these processes and guide your teams to adapt accordingly.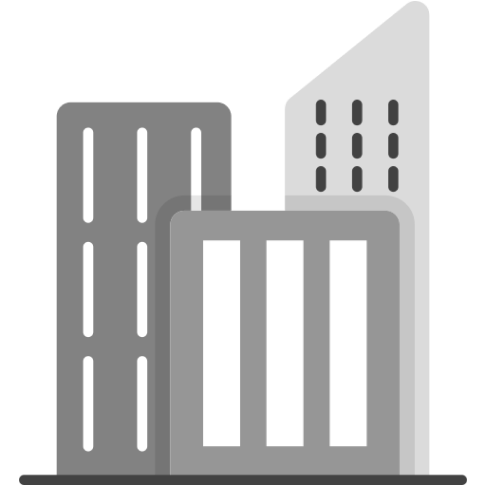 Learn about the best practices in agile implementation from our experts to streamline your software development and project management workflow.

Define the main goals of your project and monitor progress with OKR (Objectives and Key Results). Assess, control, and boost the value of your final product while minimizing risks and uncertainties with EBM (Evidence-Based Management). Get the most out of agile processes by complementing them with DevOps. Improve cooperation between teams and bridge the gap between requirements and solutions with agile SDLC.

We provide constant guidance and support to incorporate these best practices within your organization to ensure maximum efficiency with agile development.
One of the key components of agile processes is constant feedback loops after every sprint or iteration. These feedbacks are monumental for successful agile development as they create room for improvement and continuously upgrade the quality of the final product.

To get valuable and insightful feedback after completing every iteration, you need to retrospectively analyze every step of the process while also measuring essential metrics such as leading and lagging indicators along the way. At the same time, your teams must be aware and alert to avoid getting misled by vanity metrics.

Let us assist you in considering these and many more factors which can give you the most accurate feedback at every stage of the development process.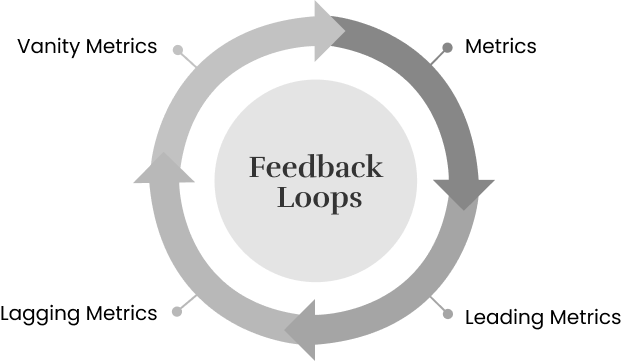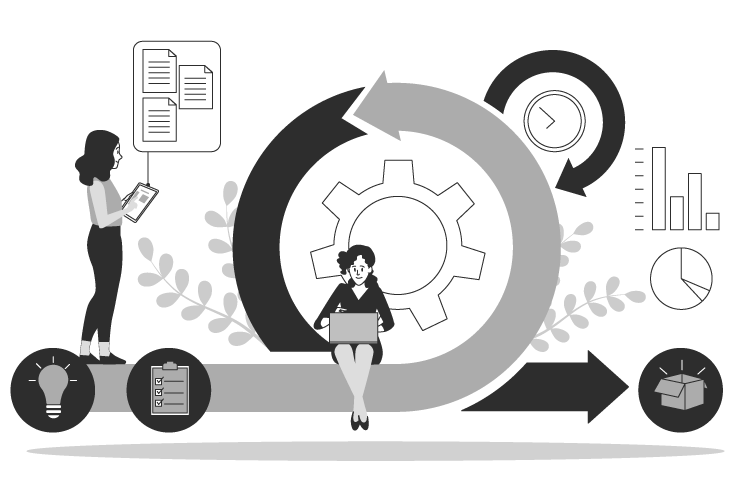 Our consulting services focus on implementing the best tools and processes to lead your organization towards a swift and smooth agile transformation.

System thinking helps you understand the roles and purpose of every step and every element involved in the agile process. The principles of Business Agility improve your team's ability to quickly adapt to any changes or additional requirements during the development process. You can prepare yourself for possible challenges and obstacles in advance by analyzing the theory of constraints.

Learn more from our agile experts about these processes, which play important roles in the larger picture of agile transformation.
The agile approach is about people and their behavior as much as it is about systems and frameworks. Even with all the tools and techniques in place, your team needs to inculcate an agile mindset within themselves. That is why our consulting services also emphasize making necessary behavioral changes. We aim to instill the principles of the agile manifesto within employees at every level and hierarchy of your organization.

Our consultants pave the way for your team members to gradually absorb and adapt the core values of agile development through regular interactions, workshops, and sessions.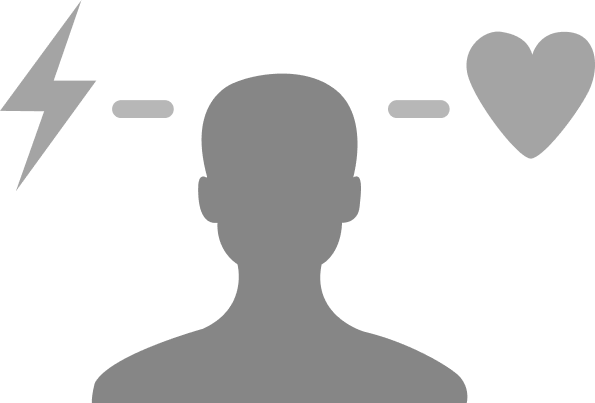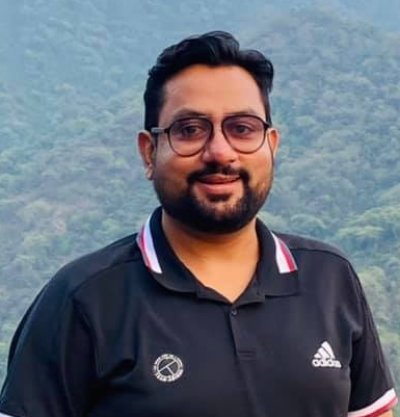 Sushant Sharma
Over the last three months, I have had the opportunity to collaborate with David and test his Situational courses. It has been an exceptional experience with numerous practical lessons and enjoyable discussions. I strongly endorse his training techniques and the courses he provides.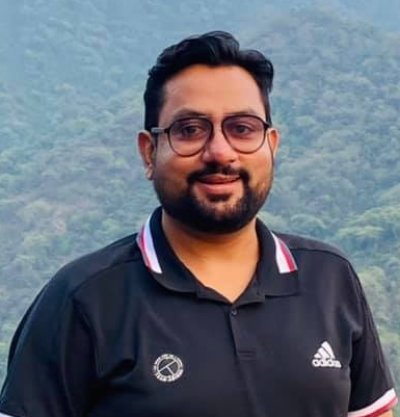 Sushant Sharma
Senior Manager