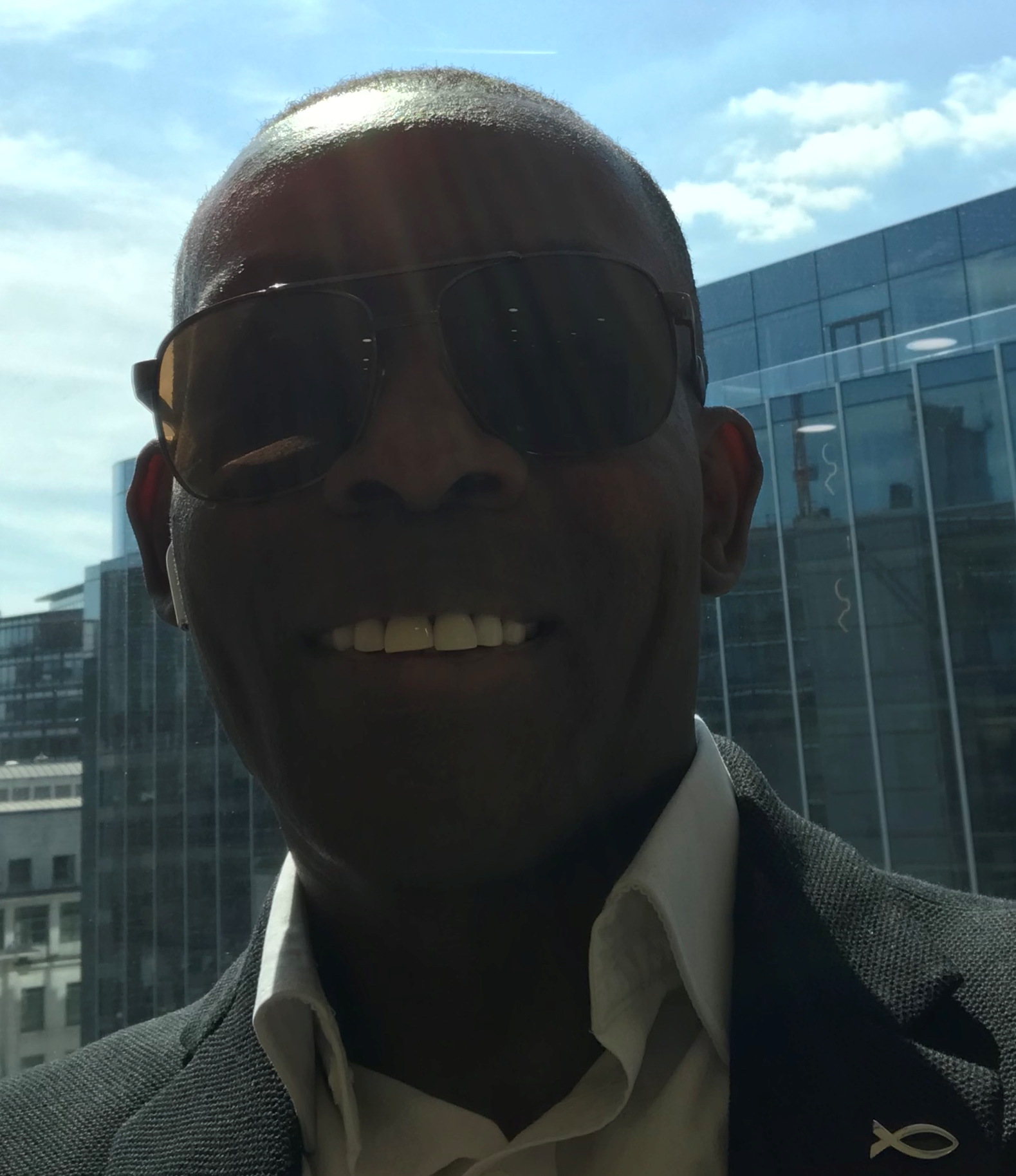 Value Coach | Enterprise Agilist | Decisioning & Complexity Thinking Consultant
As a CEO and Founder at XploreAgile, Along with my team, I'm on a mission to reintroduce Agility, DevOps, Flow & Lean as Business partners in answering the questions of Why, What, and If.
Throughout my Enterprise Agile Coach, Lean Delivery, and Agile delivery career, I have a proven track record of successfully leading Agile transformations for organizations of all sizes. With certifications as a Scrum Master, DevOps  Consultant, and Disciplined Agile Trainer, I have a deep understanding of the principles and practices that allow any change initiative to flourish, embracing an Empirical & Ontological stances within the enterprise and across various contexts.
I am passionate about empowering enterprises, teams and individuals to reach their full potential through Agile principles and practices. As a Business Agility Leader, Lean Coach, Agile Transformation, Scrum Master, SAFe Consultant, and Kanban, helping organizations adapt to change and thrive in an ever-evolving business environment and am always looking for new opportunities to help organizations become more Agile and responsive to their customers' needs.
Value begins and ends with the customer; my role is to identify and address any obstacles that impede this process through empirical and evolutionary practices, thereby supporting the knowledge worker in the journey from concept to cash.
"What you do Matters; Why you do it matters more." 
Please feel empowered to book a session with me to discuss your context and constraints on the link below
I'm based in Sheffield although I come from North Wales – with a name like mine, no surprises there! This location is central and highly convenient for travel as I work throughout the UK and globally. I'm frequently over in the US, Trinidad, the Baltic States, China, and Thailand.
What excites you about your work? Like most of the many hundreds of auditors I have met and spoken to during my career, I love audit practice, the review of performance against records of data, the investigative method, the exploration through analysis of records of an issue, and, best of all, the daily contact with real people doing real things in business and industry. Of course, it's always nice when you have the sense that you are actually making things better.
My only plan is to continue doing what I love, at the same time as continually broadening my skills through enhanced qualifications and experience, and, of course, to keep making my contribution to HMRC – after all, someone has to pay those bankers' bonuses!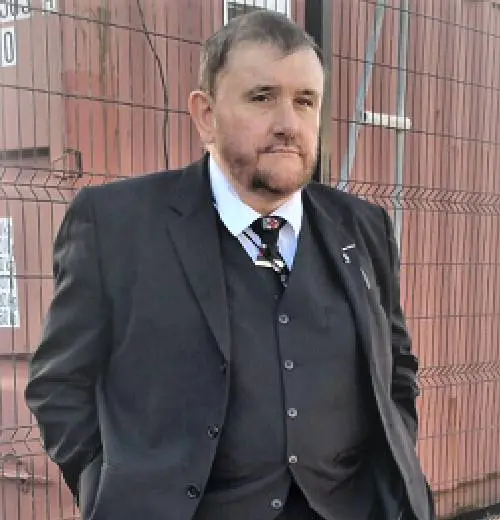 Process & Auditing Guru | ISO Expert | Value Stream Consultant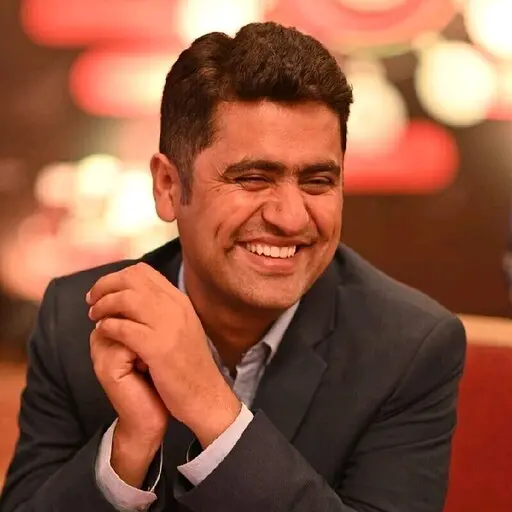 Global Life & Career Coach | Learning Expert
As a Certified Life & Career Coach, Instructional Designer, and Training expert with over a decade of experience and five certifications, I am on a mission to help people and businesses find meaning in their work and life and live to their fullest potential.
Throughout my portfolio of life and career coaching, I am engaged in coaching global clients from the US, Canada, Iceland, Australia, Colombo, Spain, Dubai, Malaysia, and Pakistan to help them grow and succeed. I am passionate with the GROW and DARE Coaching Frameworks and is reflective throughout all of my coaching assignments.
Coaching is a one-on-one, personalized and profound experience designed to help clients increase self-awareness and develop a sense of responsibility. As a coach, I work as an accountability partner and takes every client as an opportunity to help, assist and guide.
Reach out to me below for formal coaching and mentoring sessions or an informal chat
Throughout my career as a Manager, Leader and strategist, I have a proven track record of successfully driving business transformations for organizations of all sizes.
What excites you about your work? The results, yes definitely, Seeing and being part of a success story. Admittedly sometimes that success is seen in the short term, but more often as a consultant, I plant seeds, and that success story needs watering and tending.
Rolling up my sleeves to build into organisations the skillsets necessary to water, tend and hopefully reap just enough value to create scalability and longevity in that initiative.

What do you see as common business concerns?
Lack of plain speaking and the dissemination of that via overly complicated metrics that stagnate in value.
"It is OK to Lead from the front as it is equally fine to lead from behind, it is not ok to sit in the middle and expect the left and right to sort themselves out." – DKJ
I am a pragmatic consultant who holds no punches at Executive level discussions equally, I am comfortable in facilitating those granular-level talks.
My plan; is to continue doing what I love, to enable change, to be honest, to be clear and at the same time continually broaden my skills through collaboration engagements.
Oh, in case I forgot to mention, I am also a seasoned Karate Instructor, so enabling and teaching others how and where to release anxiety, anger and any other emotion that creates a blocker to a better you comes naturally to me, both in a Professional and Personal space
Reach out for a call, and let's talk about your problem space.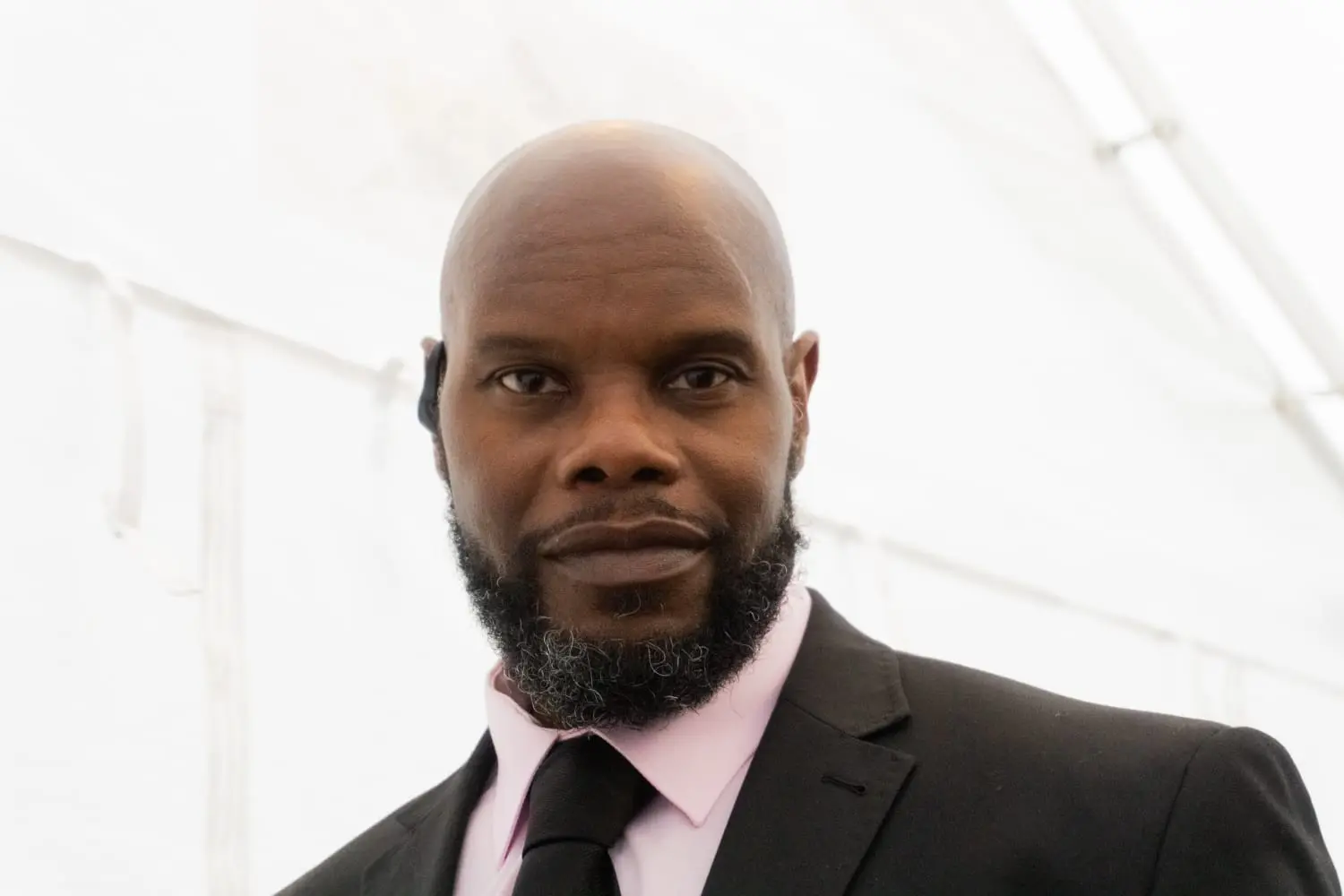 Life & Career Coach | Executive Trainer | Business Consultant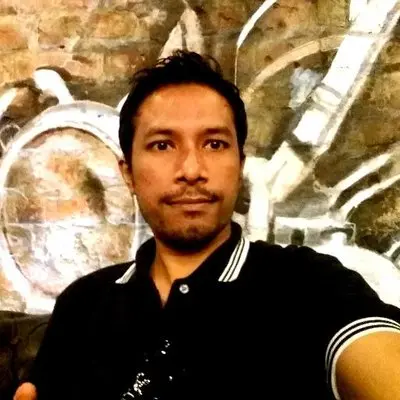 Training Consultant | Crypto Business Consultant
Born and raised in Chittagong and holding a Bachelor's degree in Computing and Information Systems from London Metropolitan University and a Master's Degree in Computer Science and Engineering from United International University.
Juggling his many talents Sayed, develops XploreAgile(s)
Coaching & Training content, leveraging his extensive experience.
Sayed is a seasoned Senior Technical executive, whose approach is customer-centric and always looks for
ways to help customers to be successful. 
In his roles Sayed is constantly
looking for ways to help the customer journey and expose more ways or creating knowledge sharing.
He has a good understanding of the trends in the industry
and incorporates that into 
his products and solutions.
Please feel welcome in sharing feedback on our courses and content, so we can evolve our ability to better serve you.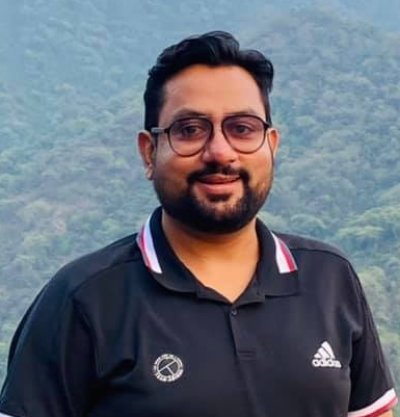 Sushant Sharma
Over the last three months, I have had the opportunity to collaborate with David and test his Situational courses. It has been an exceptional experience with numerous practical lessons and enjoyable discussions. I strongly endorse his training techniques and the courses he provides.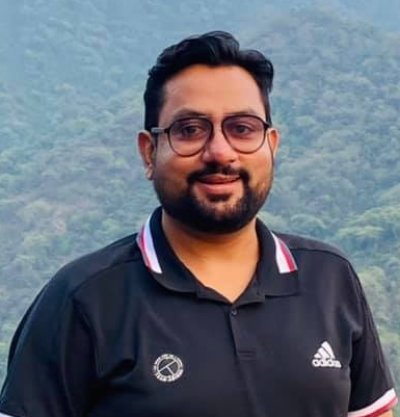 Sushant Sharma
Senior Manager